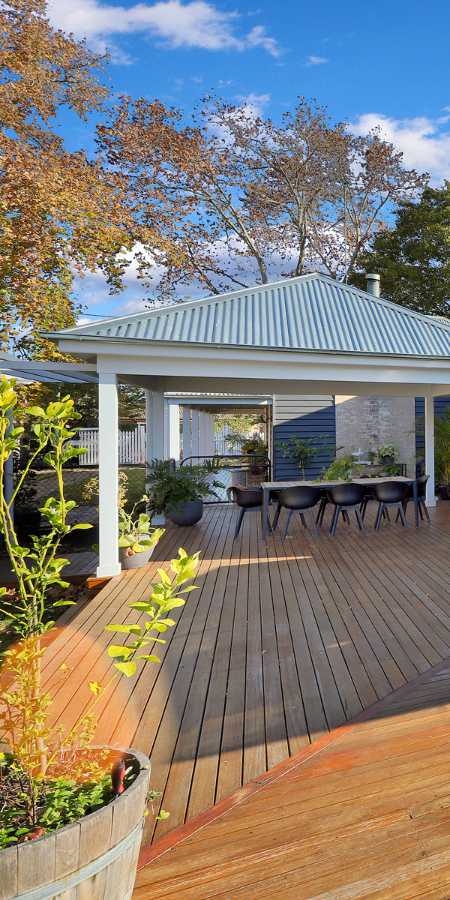 We transformed this beautiful heritage home located in the heart of Richmond into an amazing space to live in for our client.
Our brief was to bring the home into line with modern living but keep the soul and feel of the original house that our client fell in love with.
Works included the addition of a new garage and laundry, new perimeter ogee veranda, new deck, two new outdoor living spaces and a fresh coat of Dulux paint.